I recently redid my kitchen and as someone who has had a lifelong love affair with cooking and all things culinary, this project has truly filled my joy tank. This meant I also got a chance to organize my pantry, including my Sea Pantry, which features all of my favorite blue foods—especially various types of seaweeds. In fact, the VERY first thing I whipped up was a batch of chocolate chip cookies (which you can certainly add a bit of dulse in for an extra dose of nutrients and yummy flavor!)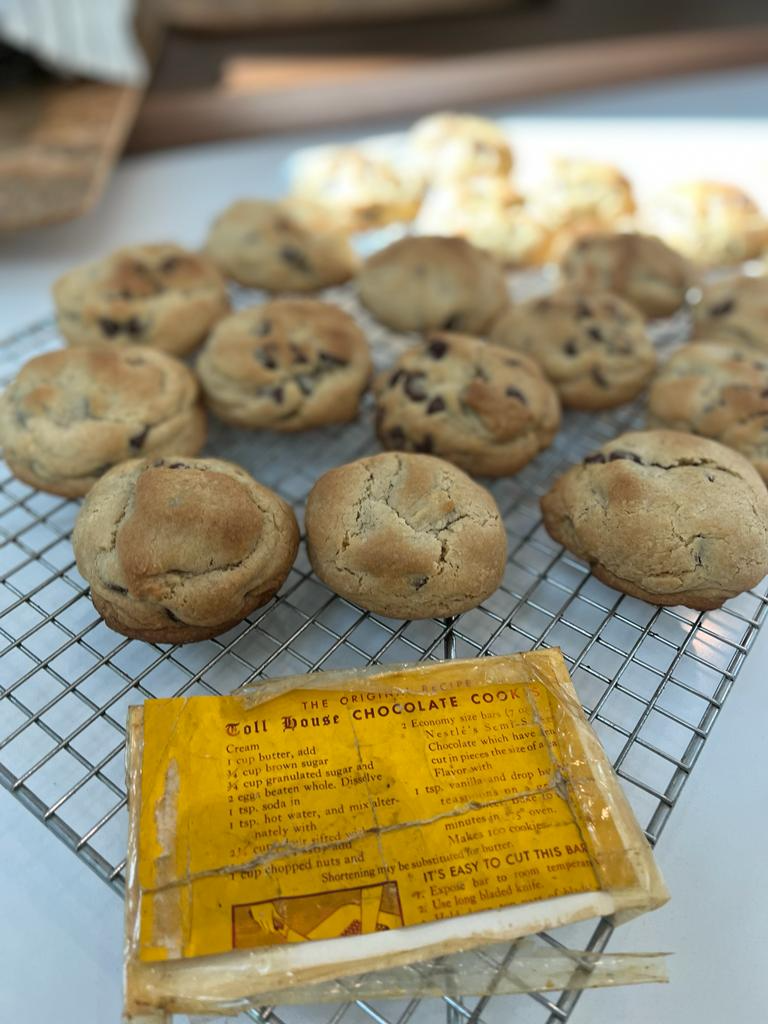 But the first true DISH I made was a classic white fish dinner. For those of you who are newer to the wide world of seafood, white fish is actually not a species of fish. The terms simply refers to fish that are quick-cooking, nice and mild in flavor, and generally very affordable—all WONDERFUL things, especially if you're cooking on a busy weeknight.
What are some examples of whitefish? There's a whole bunch, including halibut, tilapia, cod, bass, grouper, haddock, catfish, and snapper. Plus, if you love to fry or sear your fish, add it to hearty chowders and soups, or bake your fish, then white fish should be your GO-TO.
So to celebrate my new kitchen while getting something quickly onto the table, I opted for a fresh California halibut. Halibut (and other types of whitefish) are fantastic for fast stovetop cooking, and you'll want to grab a cast iron skillet or stainless steel skillet. These are my favorites to use, as the fish will become beautifully golden and crispy.
I hope you try any one of these delicious white fish and add them into your regular blue foods rotation and Sea Pantry!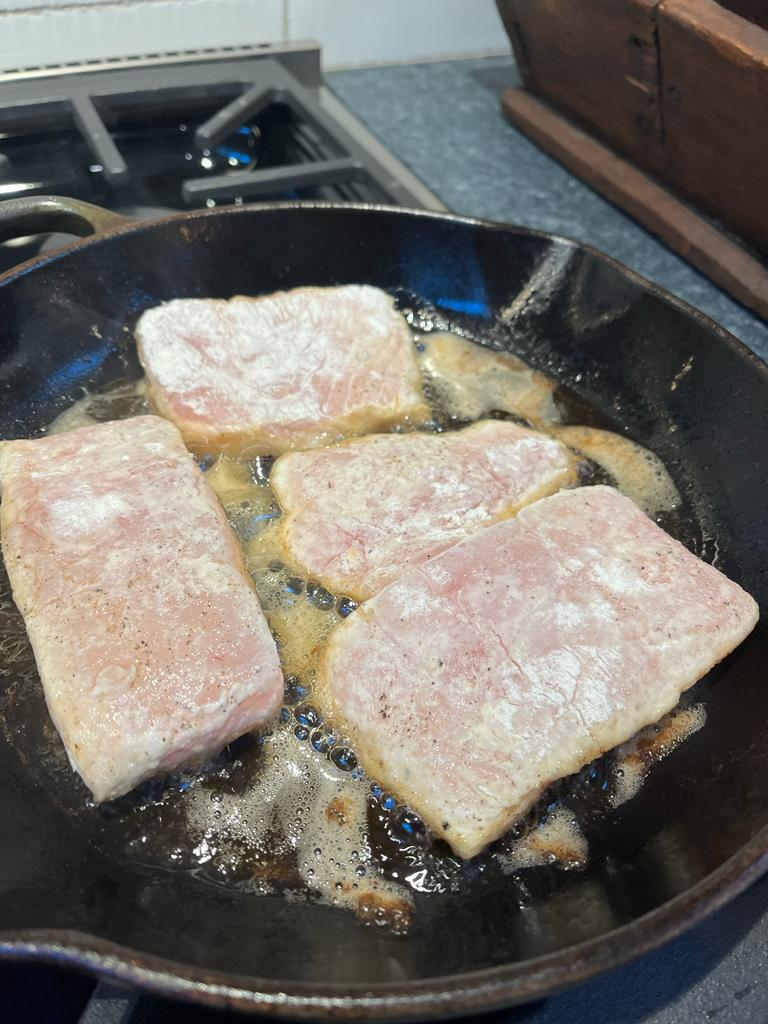 1 6- to 8-ounce white fish fillet per person, such as halibut, tilapia, cod, bass, grouper, haddock, catfish, or snapper
Salt & pepper (to taste)
1 tablespoon olive oil
1 tablespoon unsalted butter
lemon wedges (to serve)
Rinse your fish and pat dry on both sides with a paper towel. Sprinkle with salt and pepper.
Warm the oil and butter in the skillet. Lay the fish in the hot pan. Cook for 2 to 3 minutes per side based upon thickness.
Serve with your favorite sides—I went for a tomato and arugula salad with fresh corn!
Ready for more white fish recipes? Try this Seared Alaskan Halibut with Pea Puree and Pesto over Focaccia or this Provencal Style Cod with Cannellini Beans and Tomato.