Dried Seaweeds, Rubs and Sprinkles
All of us can relate to the spices and herbs that have been kept on hand in every kitchen for over a hundred years. Many dried seaweed and kelp-based products for your Sea Pantry are available mixed with more familiar ingredients like nuts, seeds, spices, and much more. Try them in soups, on top of pasta, or with your favorite avocado toast! Add them to any dishes or drinks you think could use the additional layer of flavor, along with the power of the antioxidants, vitamins, and minerals they bring. Be adventurous. It's definitely worth a try!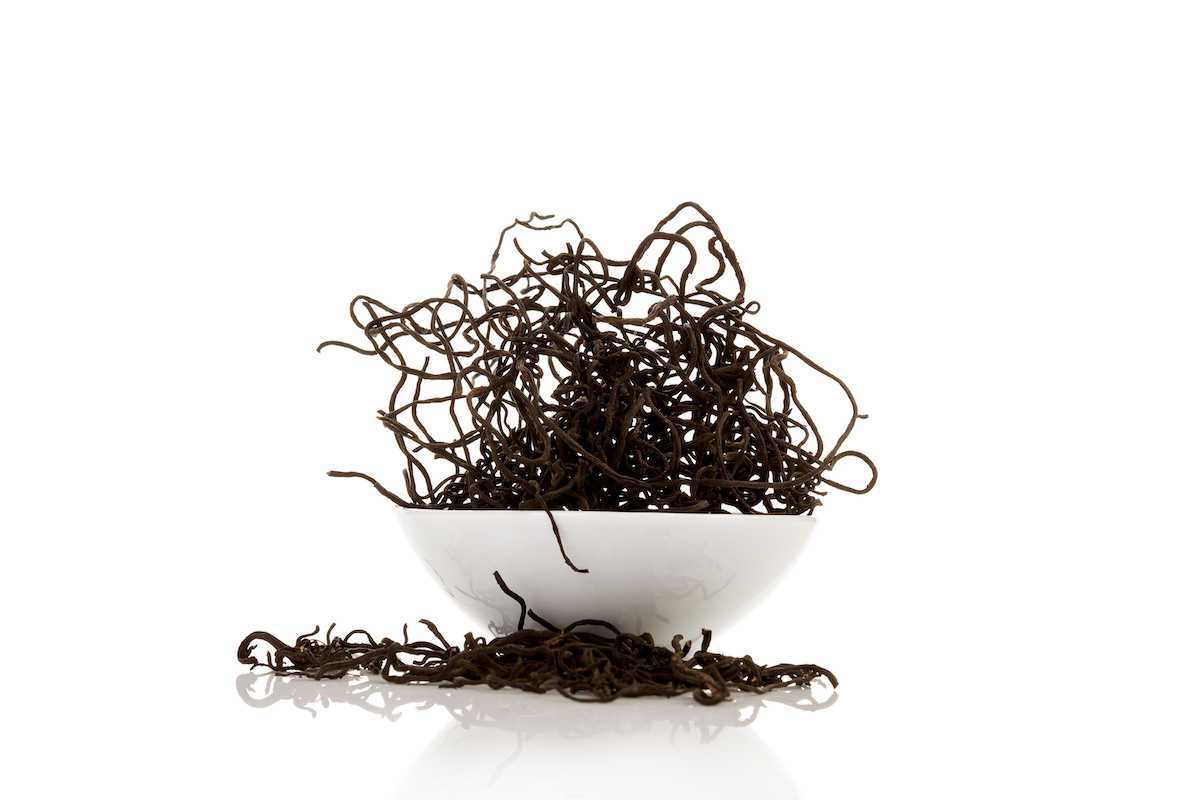 Arame
For those new to sea vegetables, start with arame. It comes dried and shredded into thread-like strands, perfect for sprinkling. It is mild in flavor, as well as on the sweeter side of the sea vegetable scale, making it easy to pair with other ingredients. Even after being rehydrated, it retains a good texture. To use it, simply rehydrate in warm water for 5-10 minutes. It's a wonderful addition to vegetable dishes, sauces, and much more.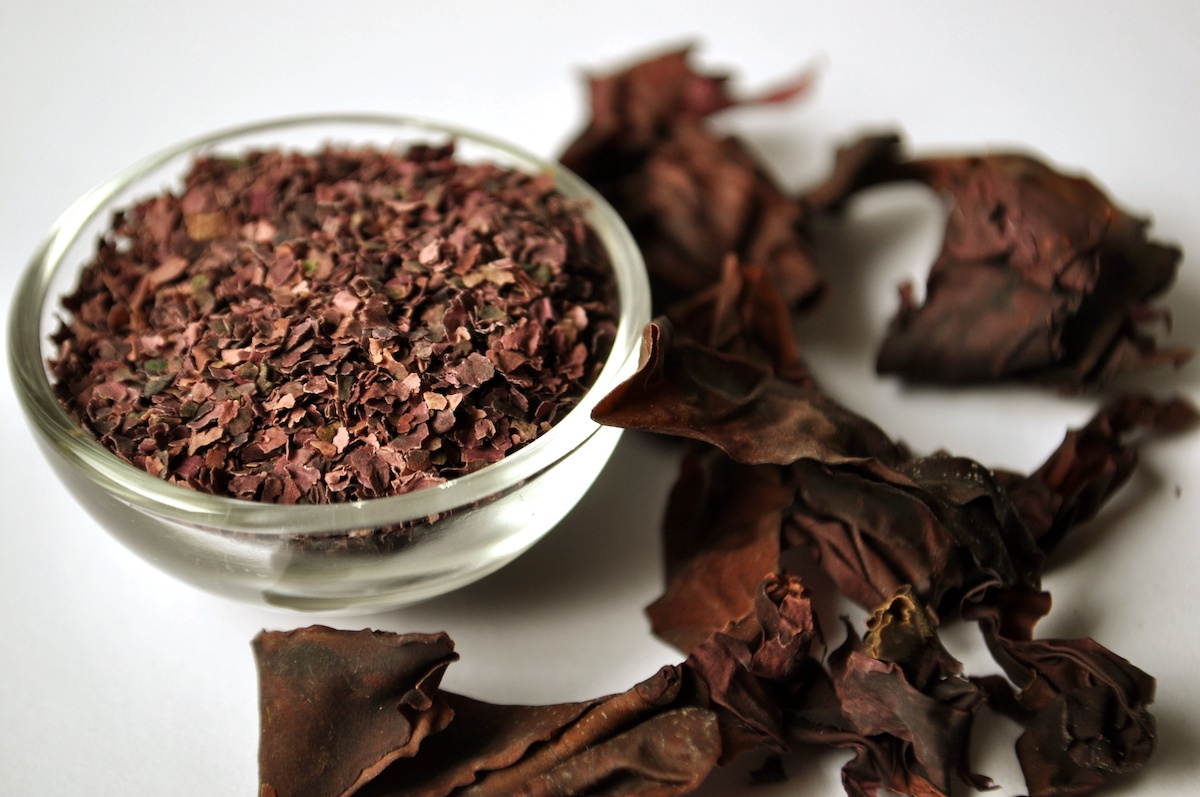 Dulse
Sea lettuce flakes, the crimson-colored dulse tastes fruity, tangy, and salty. It has an essence of bacon and can be used as flakes in a tomato salad. Great in chowders or ground up as a rub for the BBQ!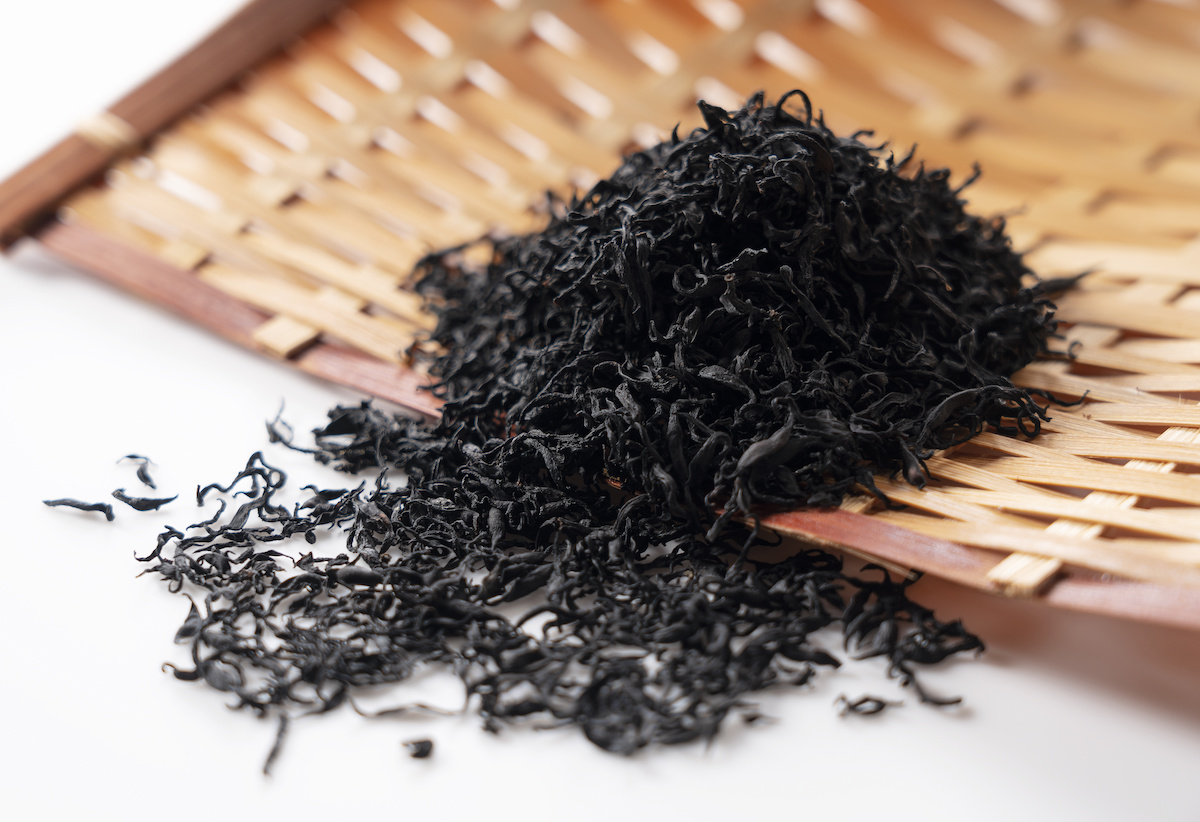 Hijiki
This seaweed has a strong licorice flavor and can be used in place of fennel.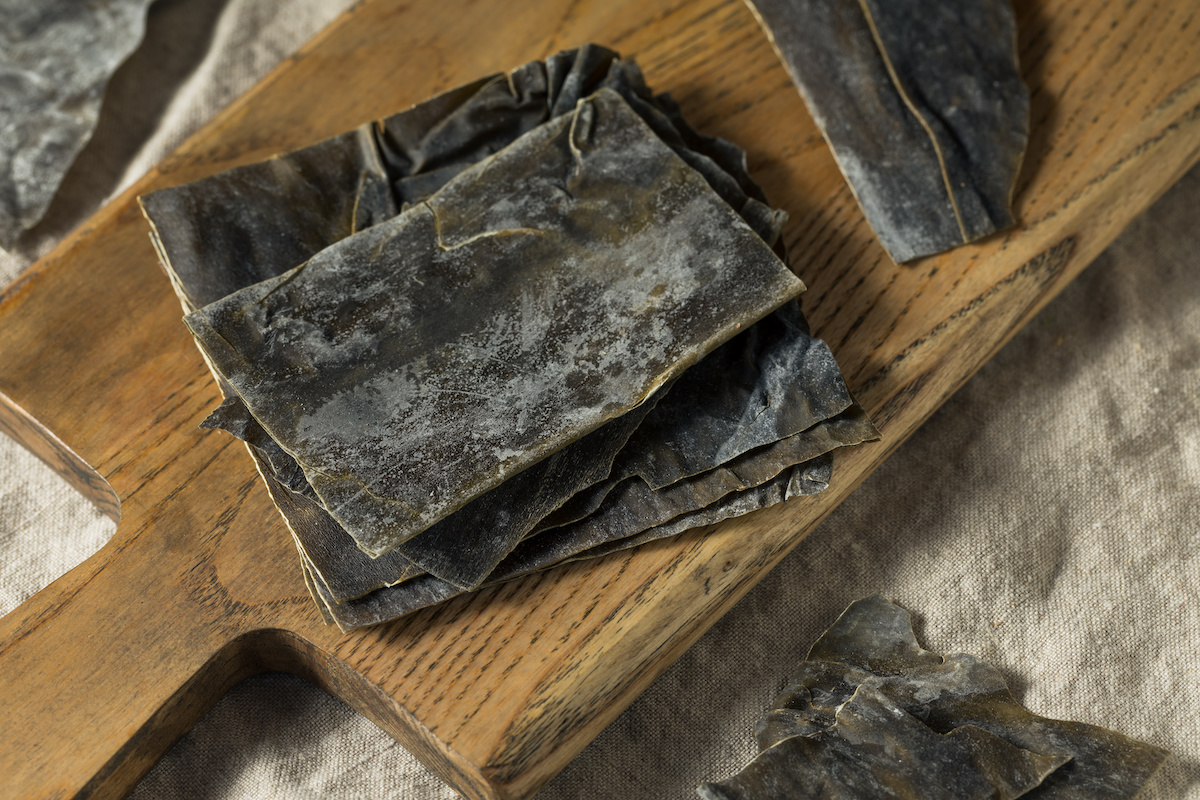 Kombu
This is the ingredient in dashi, the backbone of all Japanese cuisine. Kombu has a deep sea vegetable flavor. Rehydrate it in water for 30 minutes.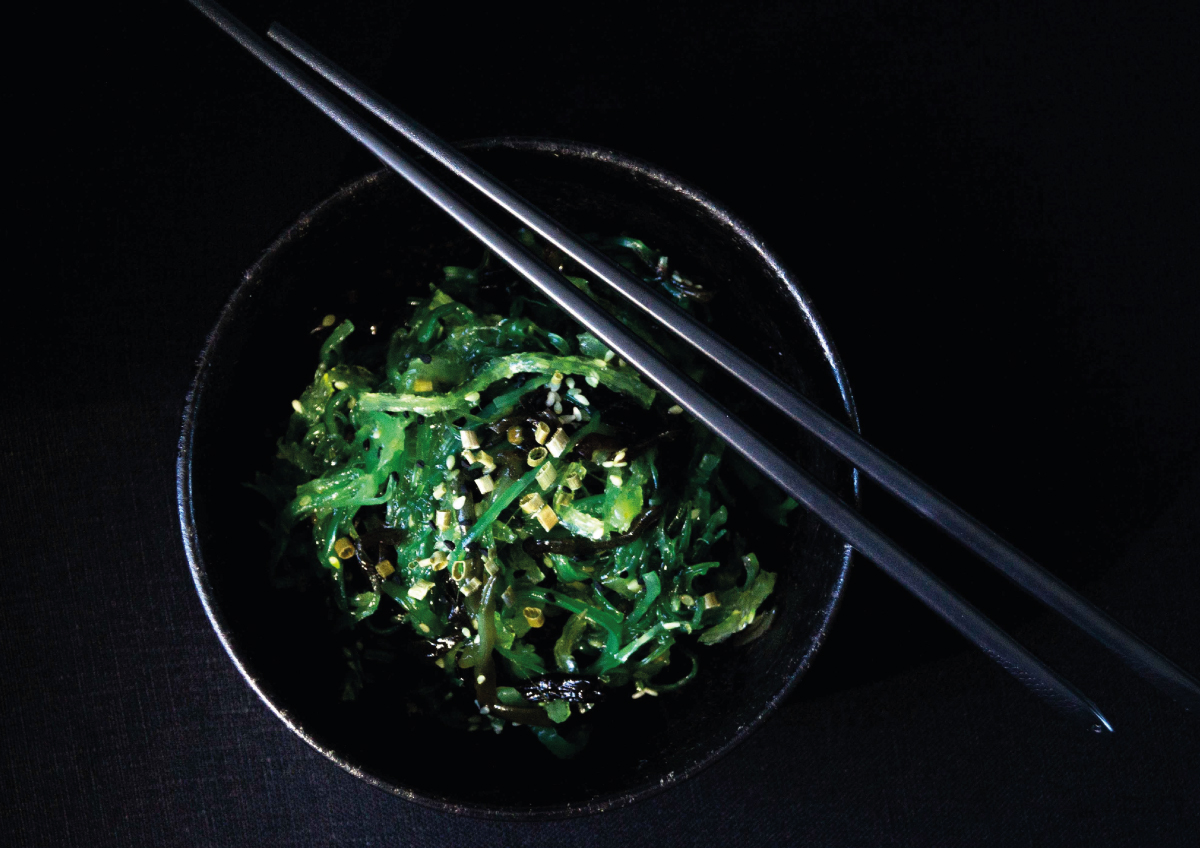 Wakame
This is ribbony seaweed. Rehydrate it for 20 minutes, and add it to artichoke dips, soups and salads.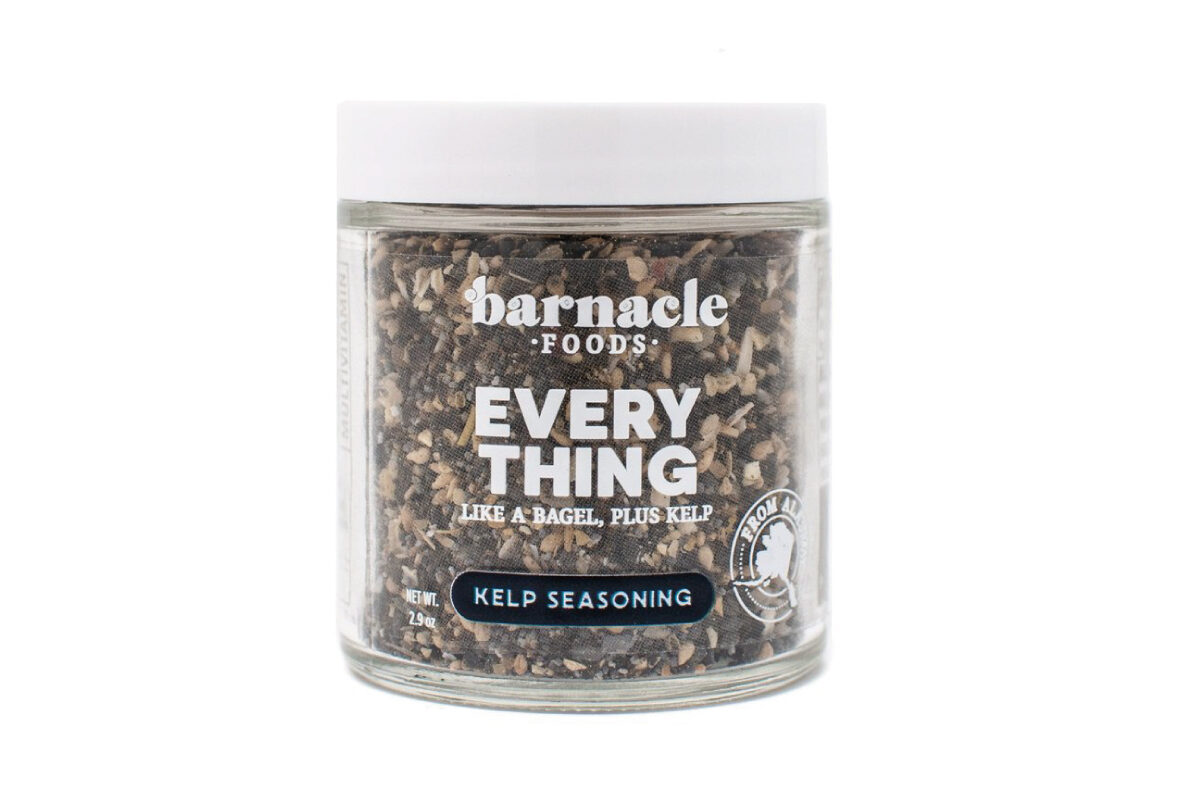 Kelp Seasoning
I love this Barnacle kelp seasoning – it has all of the seasonings on an "everything bagel", along with kelp!
Dried Herbs & Spices
Basil, dried

Bay leaves

Cayenne pepper

Chili powder

Cinnamon: ground, sticks

Cumin seeds

Curry powder

Dried red pepper flakes

Mustard, dried powder

Nutmeg: seeds, ground

Oregano, dried

Paprika: sweet Hungarian, smoked

Peppercorns, black

Rosemary, dried

Sage, dried

Salt: sea, ground, and coarse

Sesame seeds

Tarragon, dried

Thyme, dried

Turmeric

Vinegar: white wine, red wine, cider, rice wine and balsamic vinegar