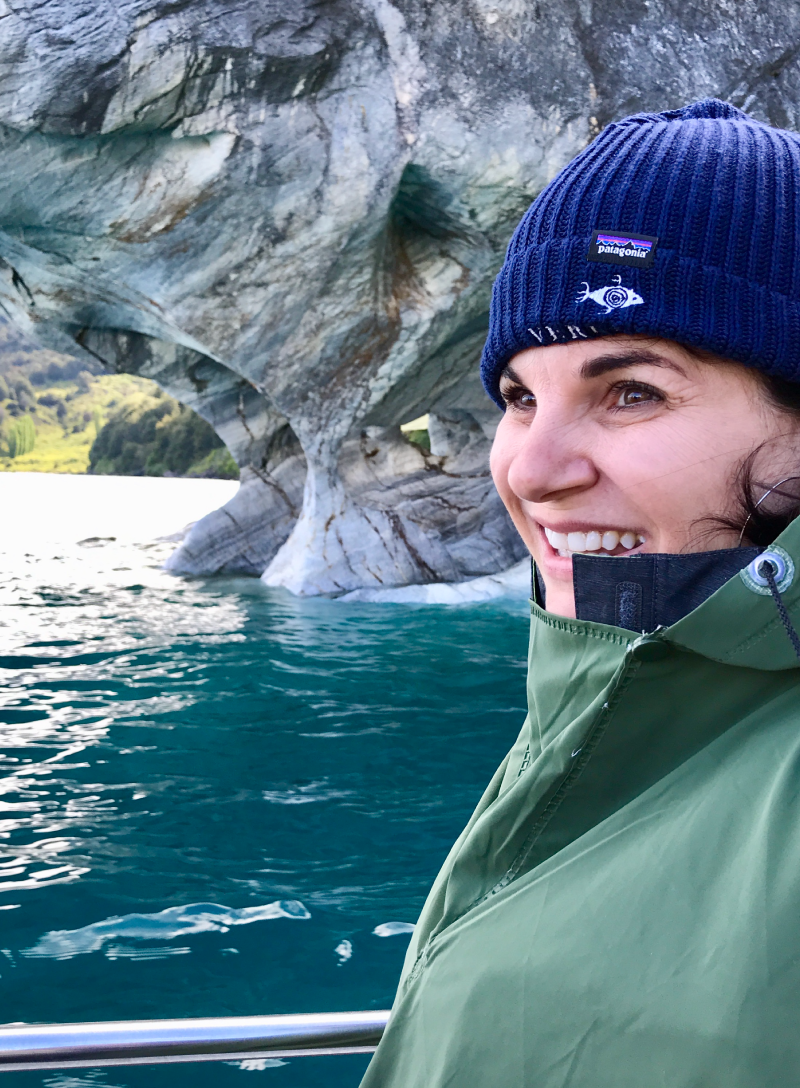 It's time to be honest about how you get your fish and seafood. If we want to eat sustainably, aquaculture has to be part of the conversation.
_
Jennifer Bushman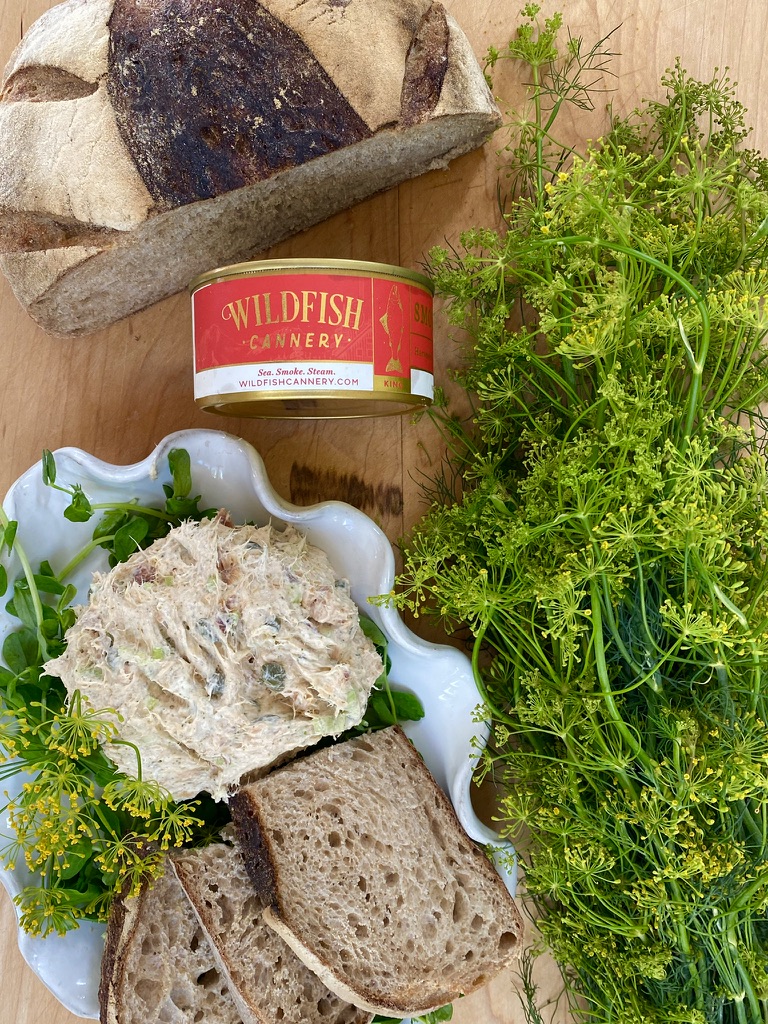 Find simple, easy-to-follow recipes with tips on how to source sustainable fish and seafood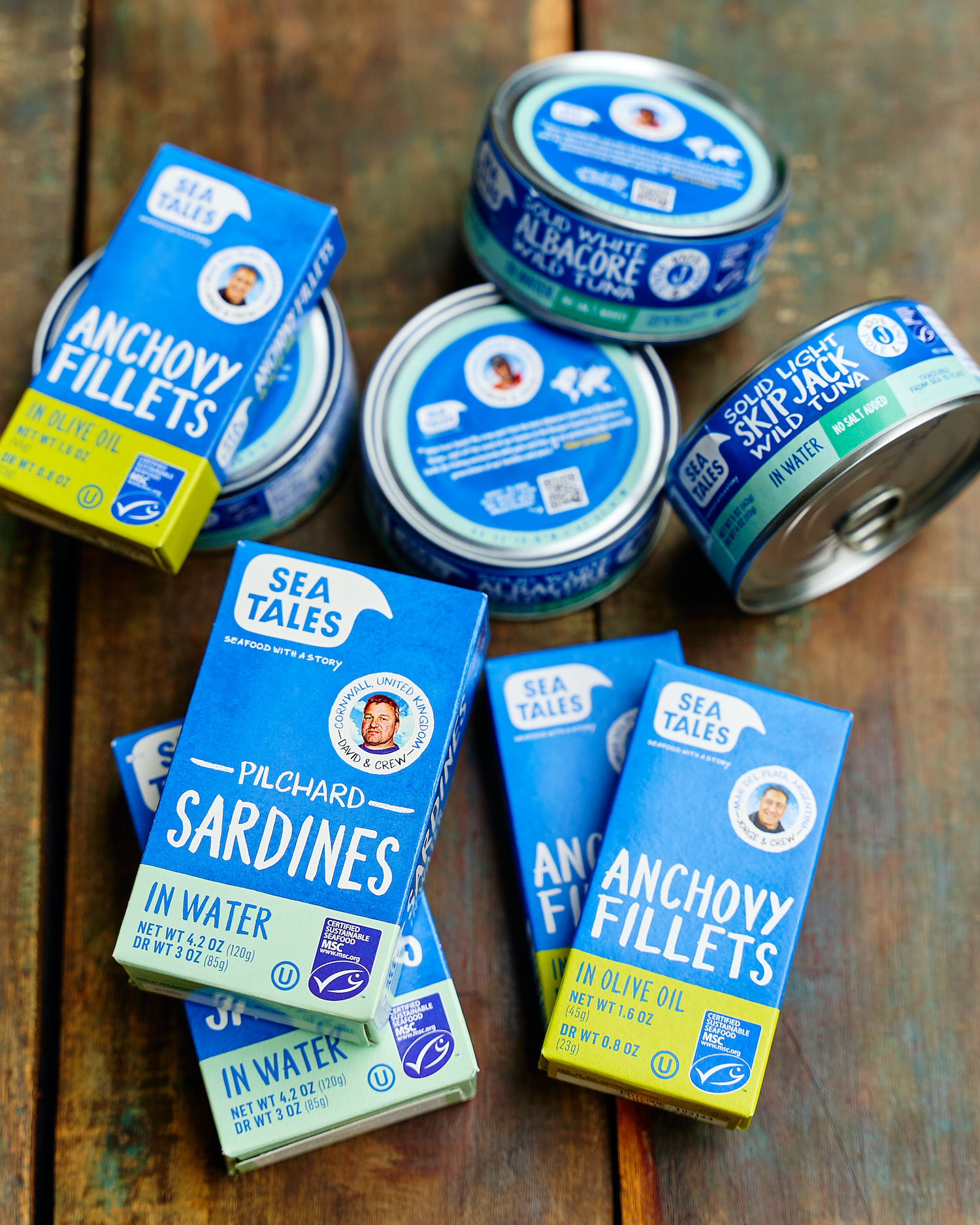 A

Sea Pantry

for healthy living & healthy oceans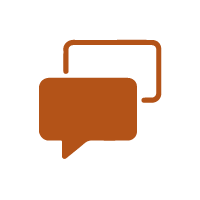 CONSULTANT
Championing the farmer is much more than marketing.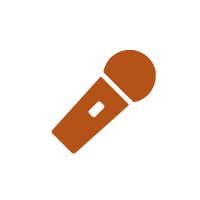 SPEAKER
From egg to plate – there's a unique story to be told, a unique journey to be made, and I am here to help you tell it to the world.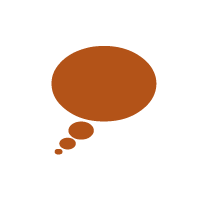 STRATEGIST
I look at all parts of the ecosystem and all of the things that it takes to bring the fish to market successfully.
It's time to be honest about how you get your fish and seafood. If we want to eat sustainably, aquaculture has to be part of the conversation.
My passion and specialty focuses on sustainable aquaculture. I believe sustainable aquaculture is the future of fish and seafood and the only way to ensure healthy, ocean-friendly marine proteins in the future. I have experienced the challenges and victories at every level of the supply chain, and I know what it takes to champion the water farmer and make them recognizable by not only industry leaders, but consumers as well. From egg to plate, there's a unique story to be told, a unique journey to be made, and I am here to help you tell it to the world.
My journey, like so many others, comes layered with experience. I have been working in the food industry for nearly a quarter of a century. I have appeared on national and regional TV news programs and lifestyle shows across the United States. I have worked with food journalists, given insights on food trends, and was honored to be nominated for numerous awards, including a James Beard Award.
Amidst all of that work, I was approached by an aquaculture company to develop a strategy to bring them to market. From that moment, I was "hooked."
People don't buy what you do; they buy why you do it.
And what you do simply proves what you believe.
SIMON SINEK
Seafood consumption has nearly doubled worldwide in the last decade, but fish stocks have not kept pace. Sea life at all levels of the food chain is at risk. Although plastics and other environmental issues have harmed the ocean, nearly all of this depletion can be drilled down to one thing: consumption. To ensure the vitality of our fish supply – and our continued benefit from them – we have to evolve our relationship with the ocean's resources. The key is to adapt to make the harvesting of or the rearing of fish more sustainable for the long-term.
IT'S RELATIVELY EASY.
By taking into consideration the life cycles and interdependence of fish at all levels of the food chain, my approach rethinks how fish and seafood are sourced. Ideally, everyone understands and creates policy around their sourcing, with sustainable and restorative aquaculture at the cornerstone of a sustainable sourcing approach.
I advocate for the increased use of available eco-standards to guarantee respect of sustainability criteria for both farm-raised and wild-caught fish. By working closely with groups such as the Monterey Bay Aquarium's Seafood Watch program, the Aquaculture and Marine Stewardship Council, the James Beard Foundation's Smart Catch program, and Surfrider, I make sure to get ongoing advice regarding both wild-caught and farm-raised fish and seafood sourcing in this varied and ever-changing space. 
Everyone should be establishing a steady supply of both farmed and frozen fish that are extremely sustain
able 

offerings in ac

cordance 

with the highest environmental and social standard.
KVAROY ARCTIC
is a third-generation family owned farm in the Arctic circle raising one of the world's most sustainable Atlantic Salmon
PACIFICO OCEAN RAISED STRIPED BASS
The world's only ocean raise true striped bass farmed off of the coast of Ensenada, MX
RIVERENCE  TROUT
is a heritage fish farm in Idaho founded by Hollywood Producer David E. Kelley in an effort to save wild salmon stocks.
I believe that the benefit of aquaculture done well is twofold: wild populations can both maintain their numbers and regenerate more easily.
But my passion is to work with water farmers at all levels. Done poorly, aquaculture can damage sensitive ecosystems, disrupt communities, and pose a threat to human health; done well, it can be a force for ecological and social good. Global action, as well as national action, is required to ensure that this relatively new sector of our food system can scale to meet growing global food security challenges and human nutritional needs, while improving environmental performance.
This is my life's work and my mission.
Sea Pantry
Create a pantry at home that supports  healthy living and healthy oceans.
This Hawaiian-Style Garlic Butter Shrimp with Pineapple is a wonderful way to treat your tastebuds and pay homage to the incredible flavors of Hawaii.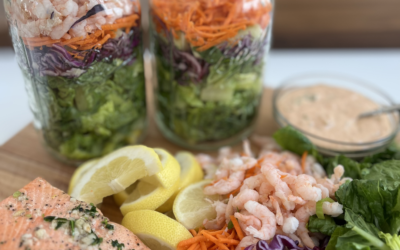 Meal prepping during the warm months? A deliciously refreshing seafood jar salad is one of my go-to's!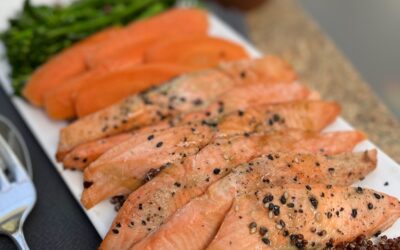 Who doesn't LOVE teriyaki salmon? Not only is this classic dish full of flavor, but it's EASY to make—perfect for a weeknight dinner or meal prepping lunches!