In the words of ocean activist Alexandra Cousteau, "we have to move from being consumers to contributors" when it comes to how we spend our dollars.
No time of year is more consumptive than the holiday season, but it's entirely possible to spread cheer and love in ways that actively contribute to a better world. 
Here's a collection of incredible gifts for loved ones on your list (or a treat for yourself!) that can turn gift-giving into a positive impact on our oceans! 
SUSTAINABLE FASHION
Did you know that the fast fashion industry is one of the central polluting industries in the world? Not only is clothing production harmful to our planet, but the process also kills thousands of farmers and producers each year due to chemicals and waste.
Starting in 2006, Threads 4 Thought is on a mission to create a more sustainable fashion and textile industry. Since then, the company has evolved from basic tees to an inspiring lifestyle brand committed to sustainability and environmental responsibility. I love their activewear line, which is full of bold styles and relaxed colors, with options for any body size, shape, or type.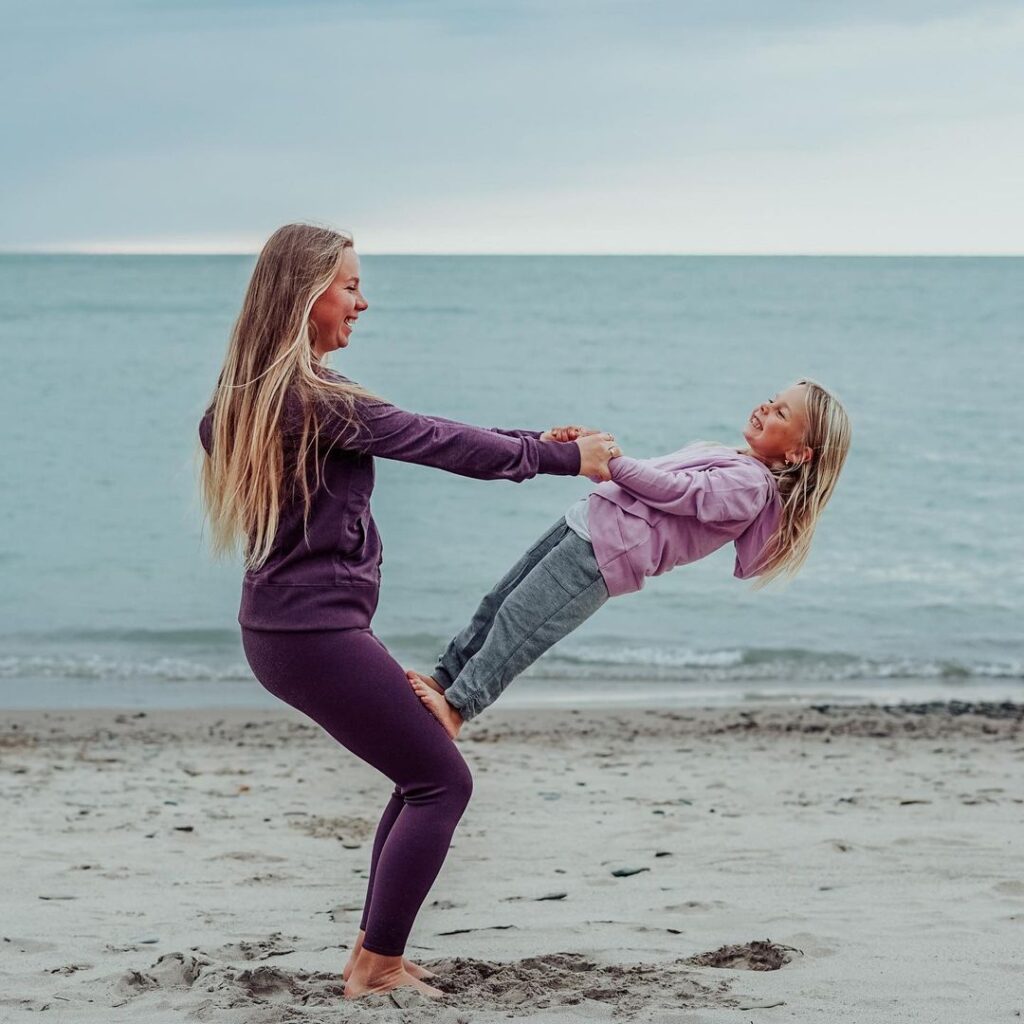 2) Outerknown
Accredited by the Fair Labor Association, 90% of Outerknown's fibers are organic, recycled, or regenerated. I admire their goal to ensure that all of their creations stay out of landfills and live on through repair, resale, and recycling by 2030 (basically, like how its S.E.A. Jeans already do!).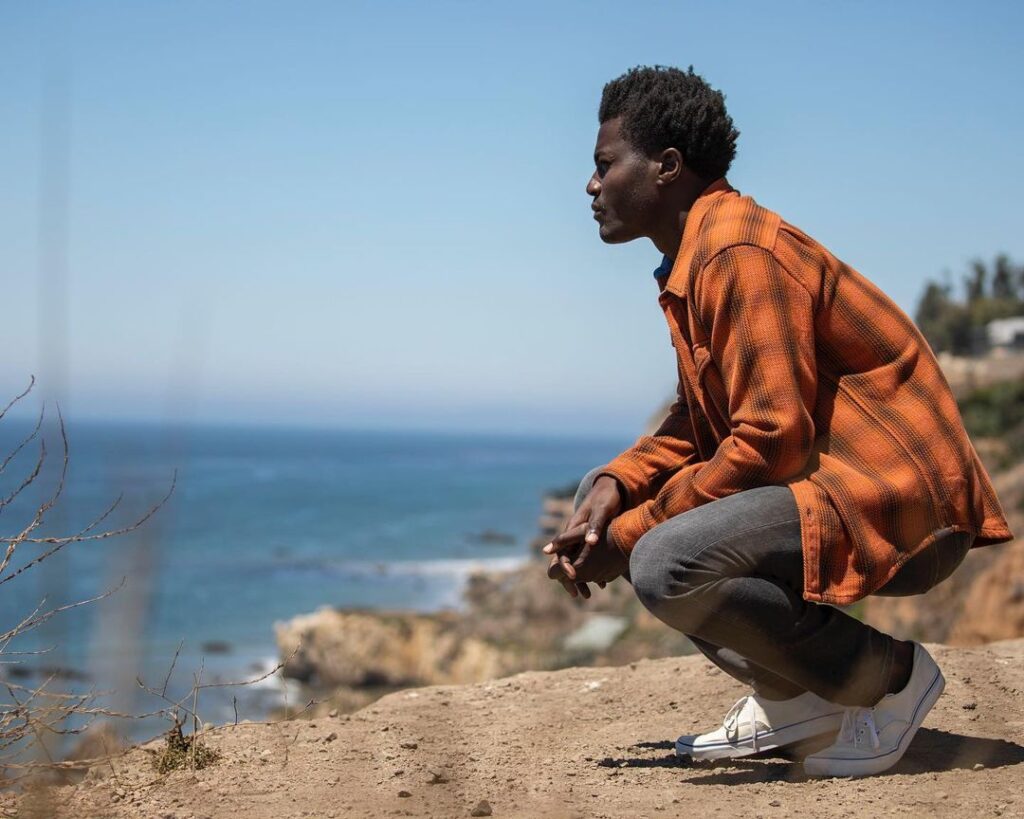 OCEAN-FRIENDLY FOOD STORAGE ITEMS
I am loving all of the innovations in kitchen and personal care goods that prevent single-use plastics and keep waste out of our oceans. These make fun holiday stocking stuffers!
3) Stasher Reusable Silicone Food Bag
Plastic baggies have nothing on these babies, which are dishwasher-, microwave- and freezer-safe, and won't end up strangling a turtle in the ocean.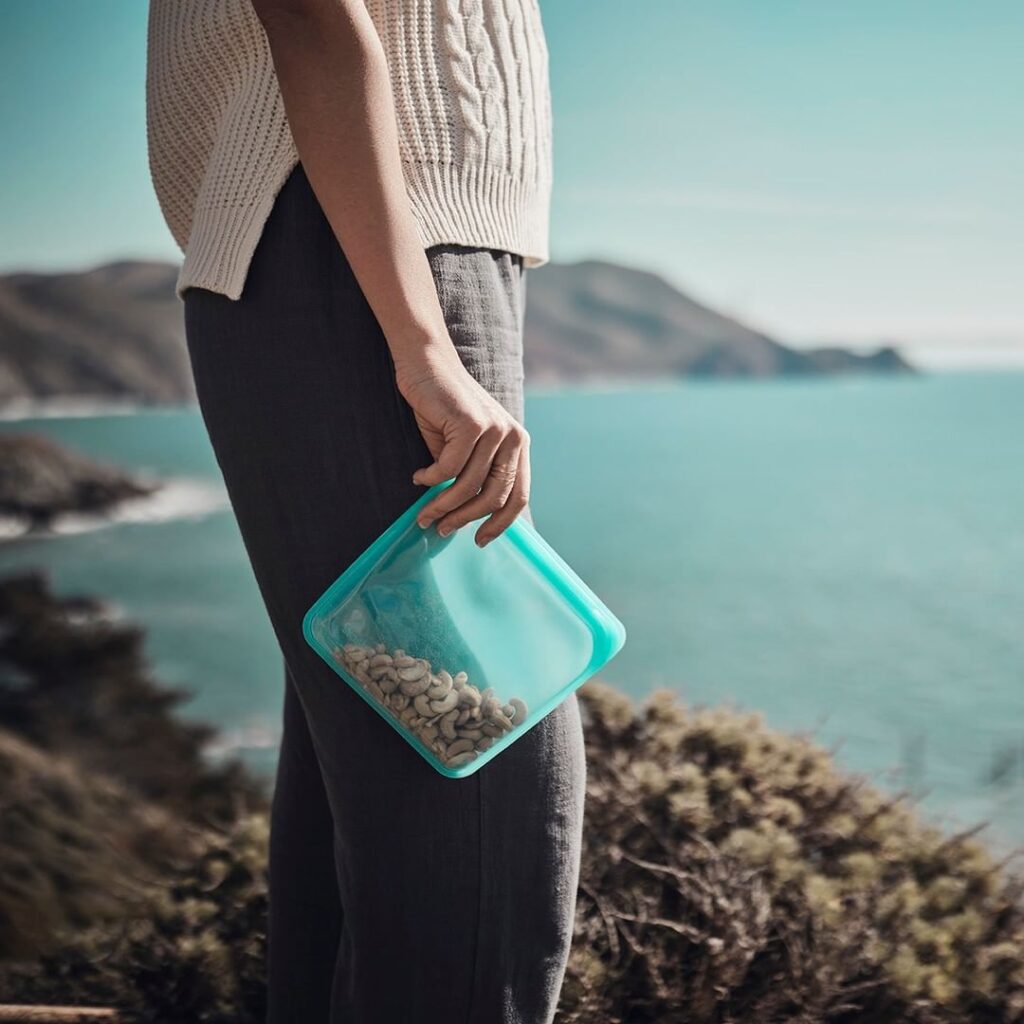 4) Bee's Wrap Reusable Food Wraps
These cotton-beeswax sheets can be used to cover bowls and containers or wrap up cheese, fruits and veggies, and bread. They're plastic-free, can be washed and reused, and will last for about a year, making them an ocean-friendly alternative to cling wrap.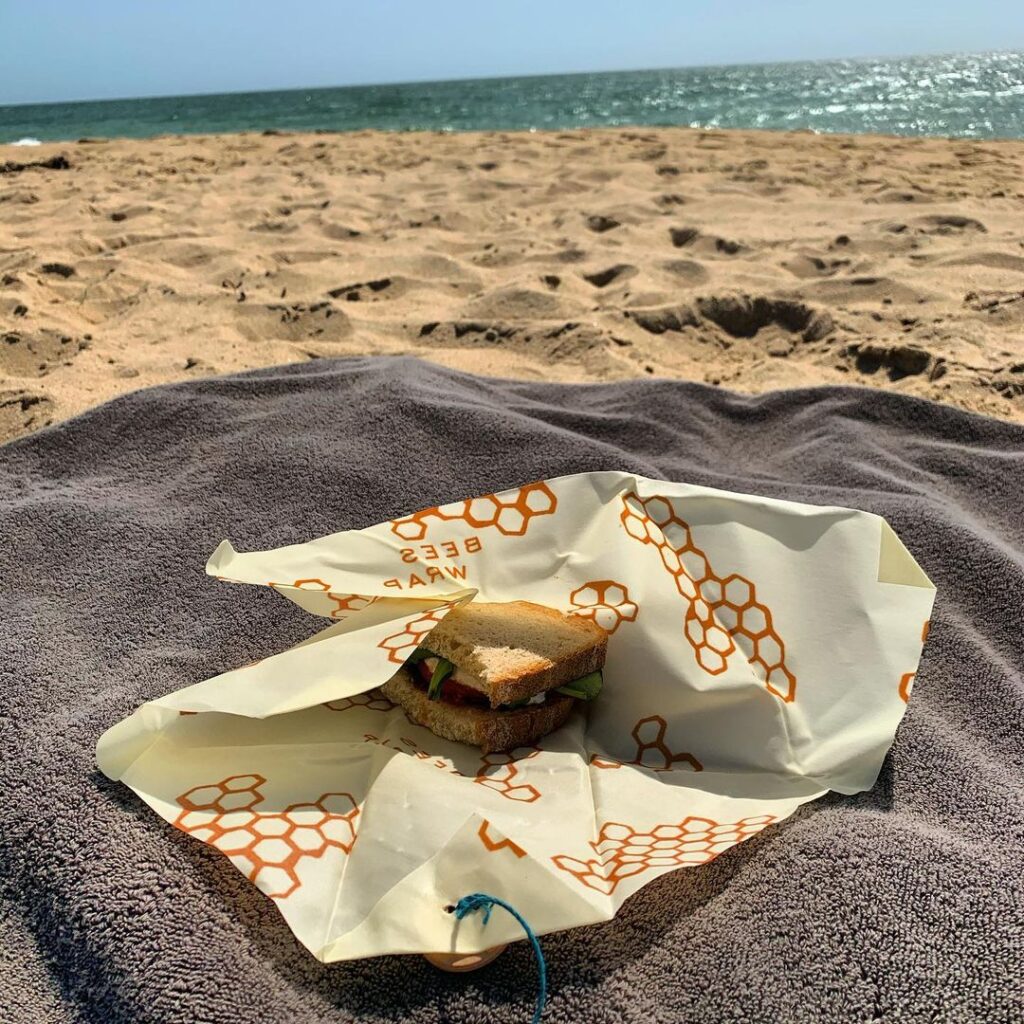 5) Skoy Eco-Friendly Cleaning Cloths
According to Skoy, each cloth can replace 15 paper towels! They're not only quick-drying and biodegradable, but are also cost-effective and can help you save money.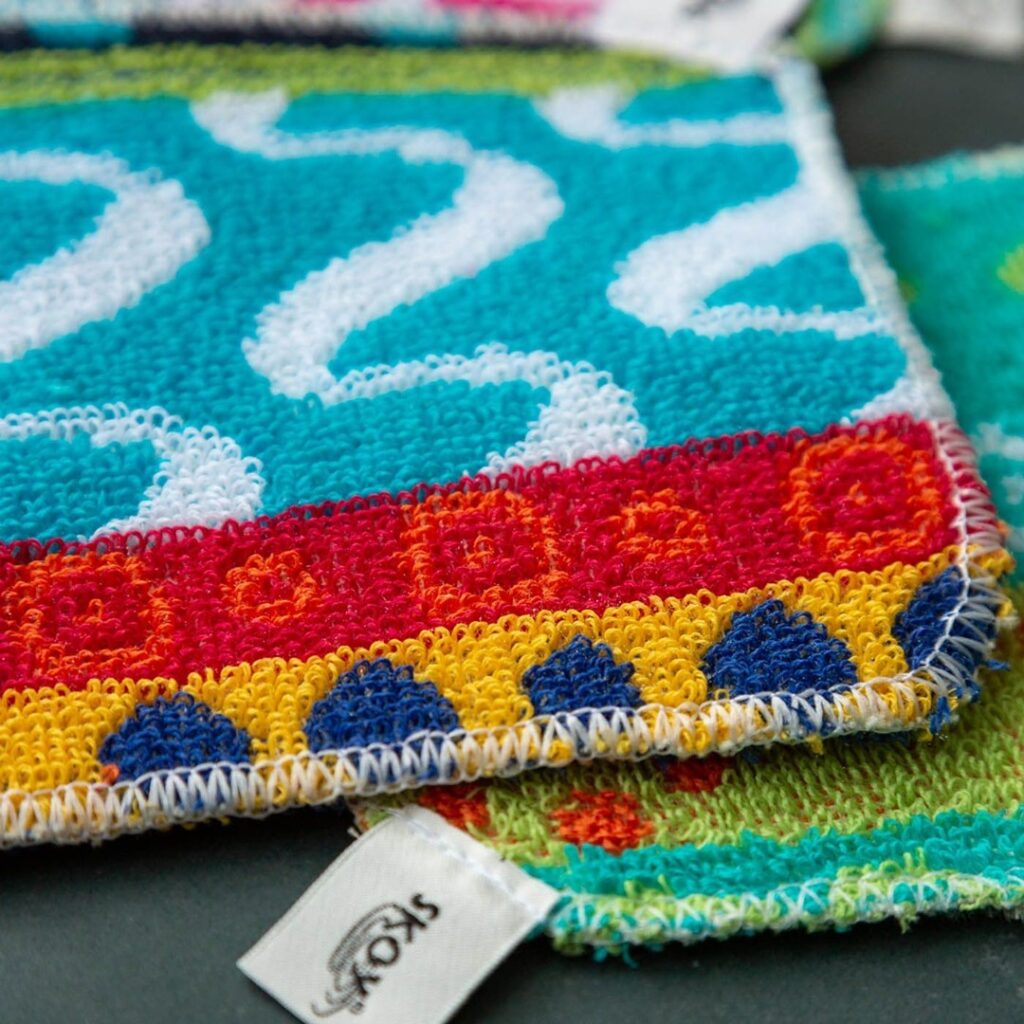 Unlike your standard yellow and green scrubbie, these plant-based sponges (they're made of cactus!) have no plastic, dyes, or toxic glues.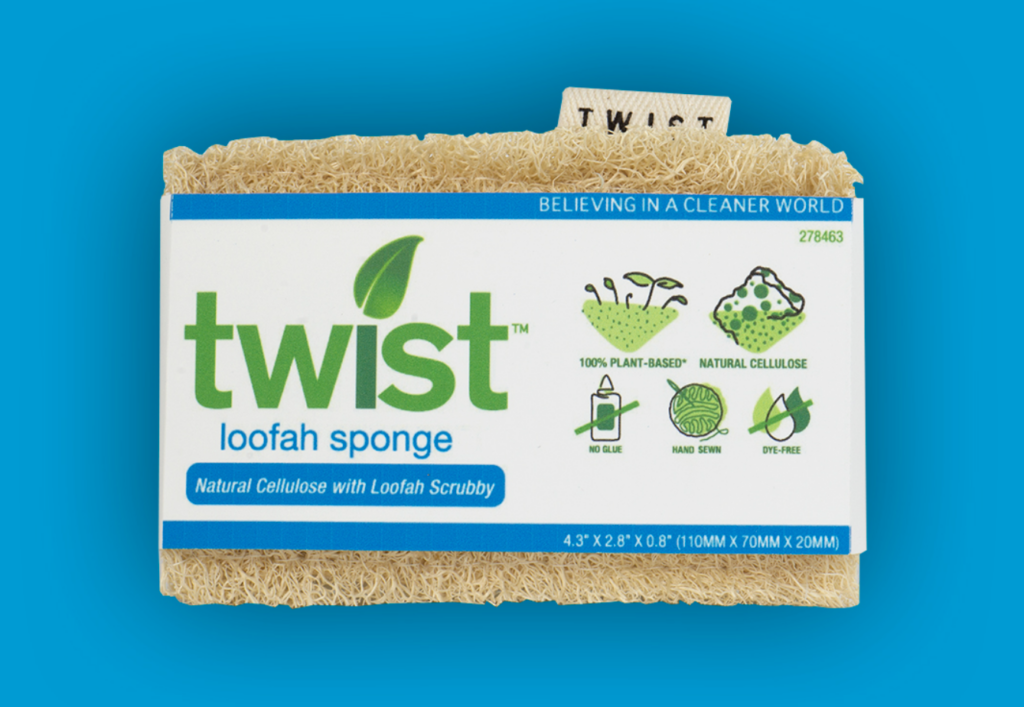 7) Frego Glass & Silicone Food Containers
Glass storage containers are definitely pricier than plastic, but they'll last much longer and won't be forever stained from that one time you had chili. I like that these also have a silicone sleeve to protect against those inevitable drops and tumbles.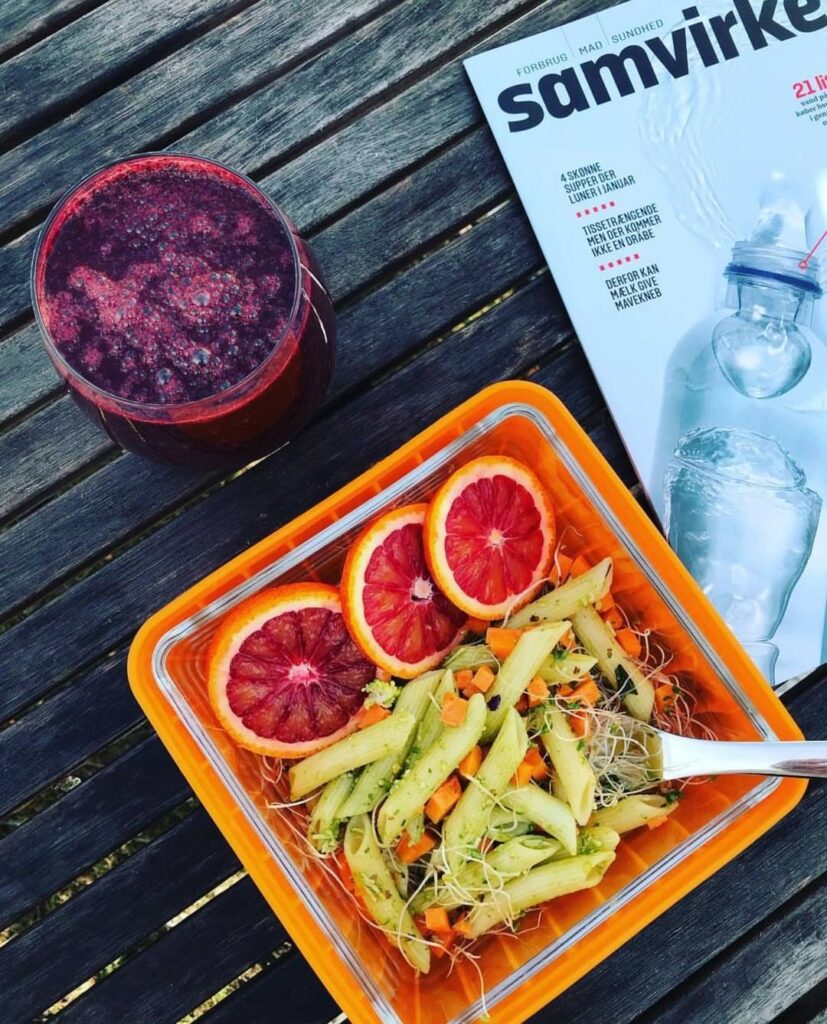 Their 3-piece, stand-up, leak-proof storage bag kit is terrific for leftovers and food on-the-go! The variety of sizes means they're super versatile – use the big guys for soups in the freezer and the little ones for snacks in your work bag.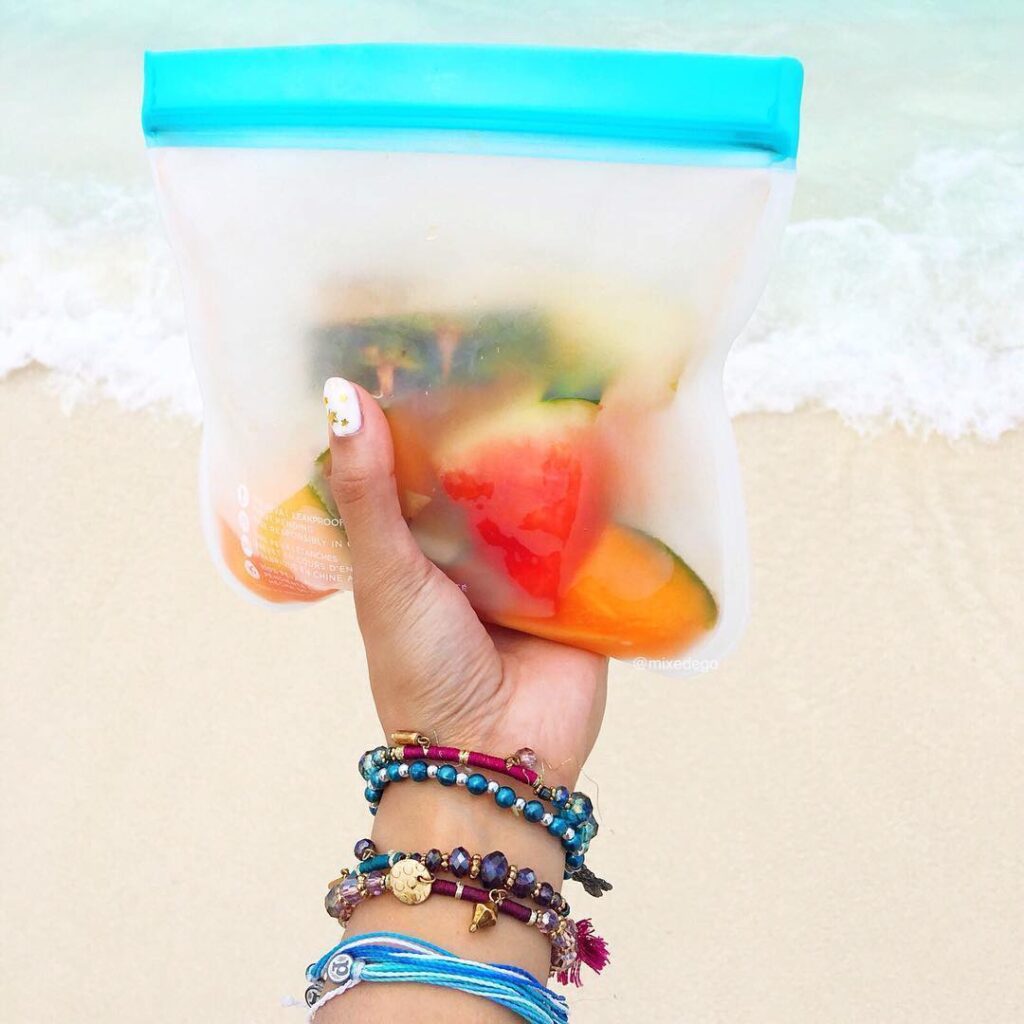 CONTRIBUTIVE SNACKS
By choosing snacks made with seaweed, we sustainably source nutrition from the ocean, reduce dependence on freshwater for food production, and mitigate ocean acidification.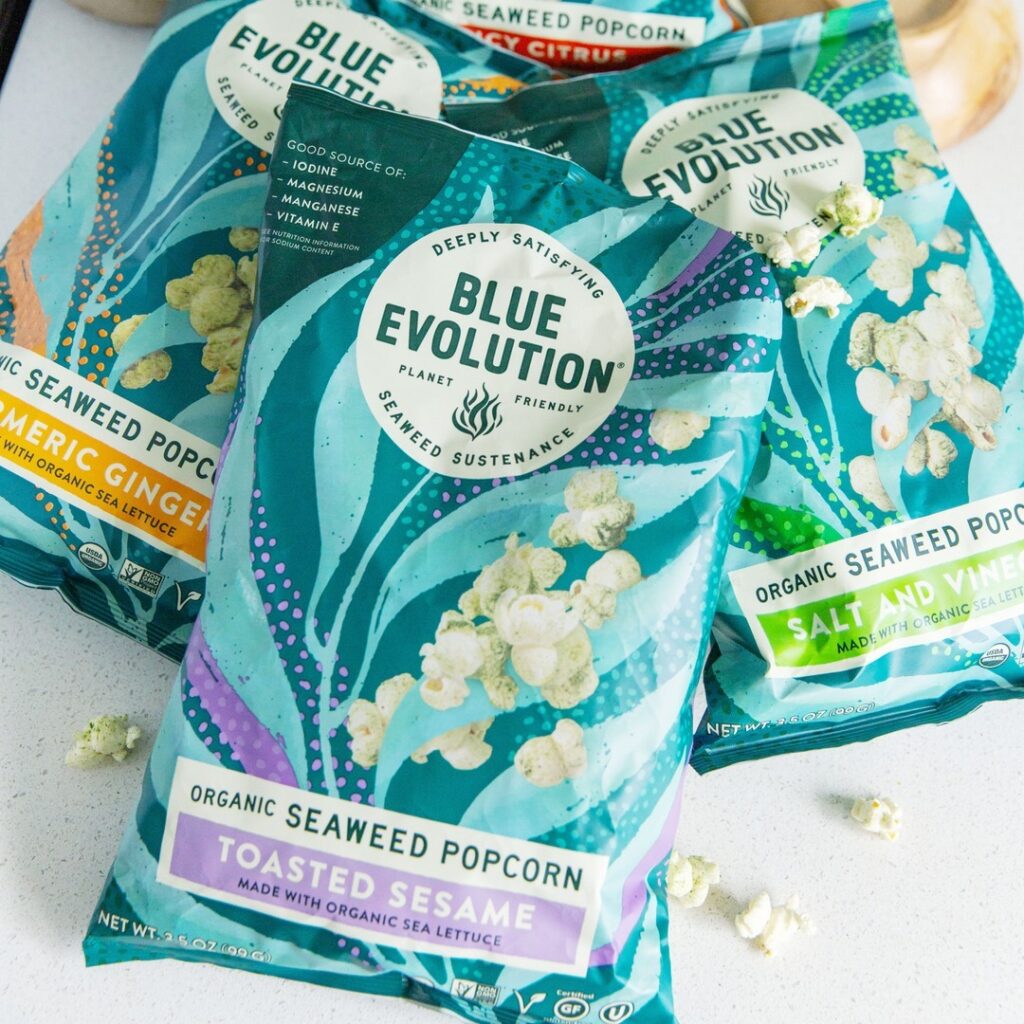 10) 12 Tides Snacks
I'm obsessed with these incredible seaweed snack chips and use them to "tide" myself over to the next meal. Packed with vitamins, minerals and antioxidants, their kelp chips are both nutrient-dense and delicious. Plus, as they say, "kelp is a climate-change superhero."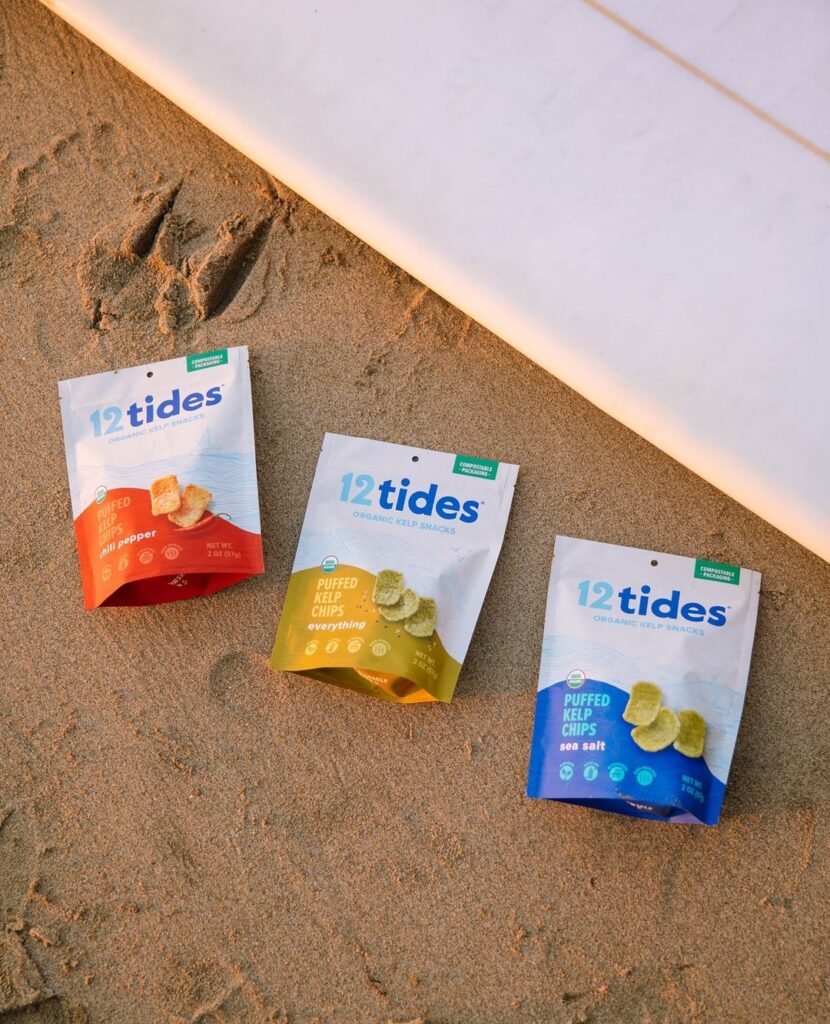 11) Hog Island Oyster-of-the-Month Club
Who wouldn't want a bag of 36 oysters every month? One of my favorite places to indulge in oysters, this unbelievable farm has developed sustainable aquaculture techniques to produce superior shellfish that taste wonderful. The first shipment you get also comes with a shucking knife, gloves, and a fun oyster tasting booklet to record your tasting journey!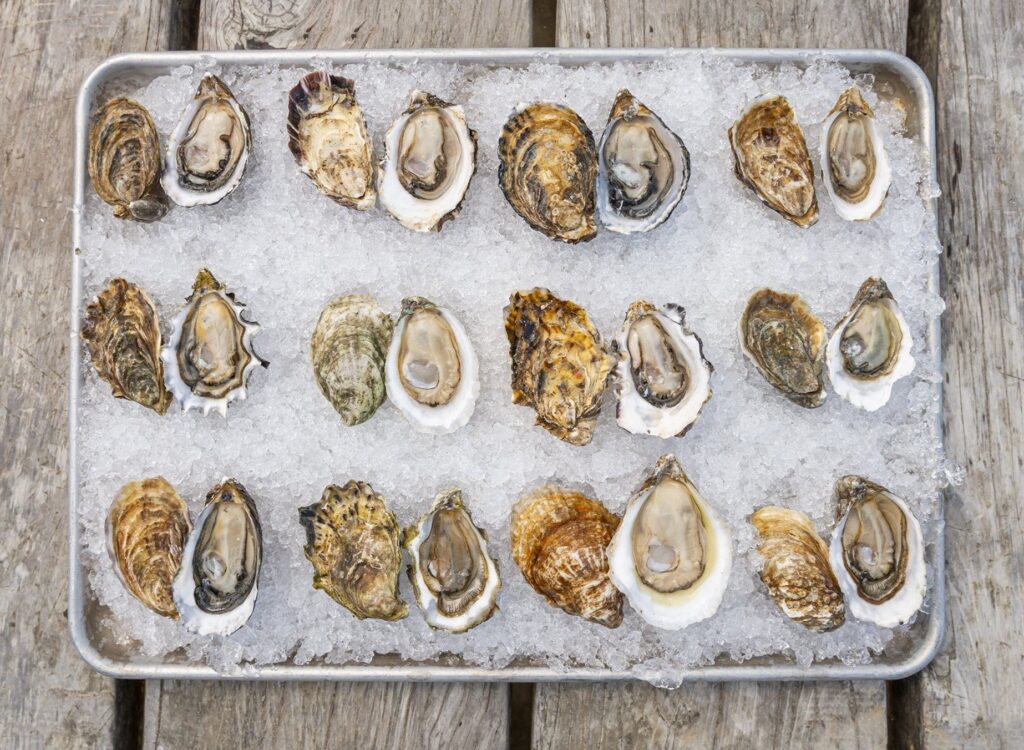 I love these perfect bites of Wild Alaska Pollock and Pacific Rockfish sourced from small-scale US West Coast fisheries. All of their high-protein fish jerky snacks are gluten-free, free of preservatives (including nitrates), dairy-free, and non-GMO.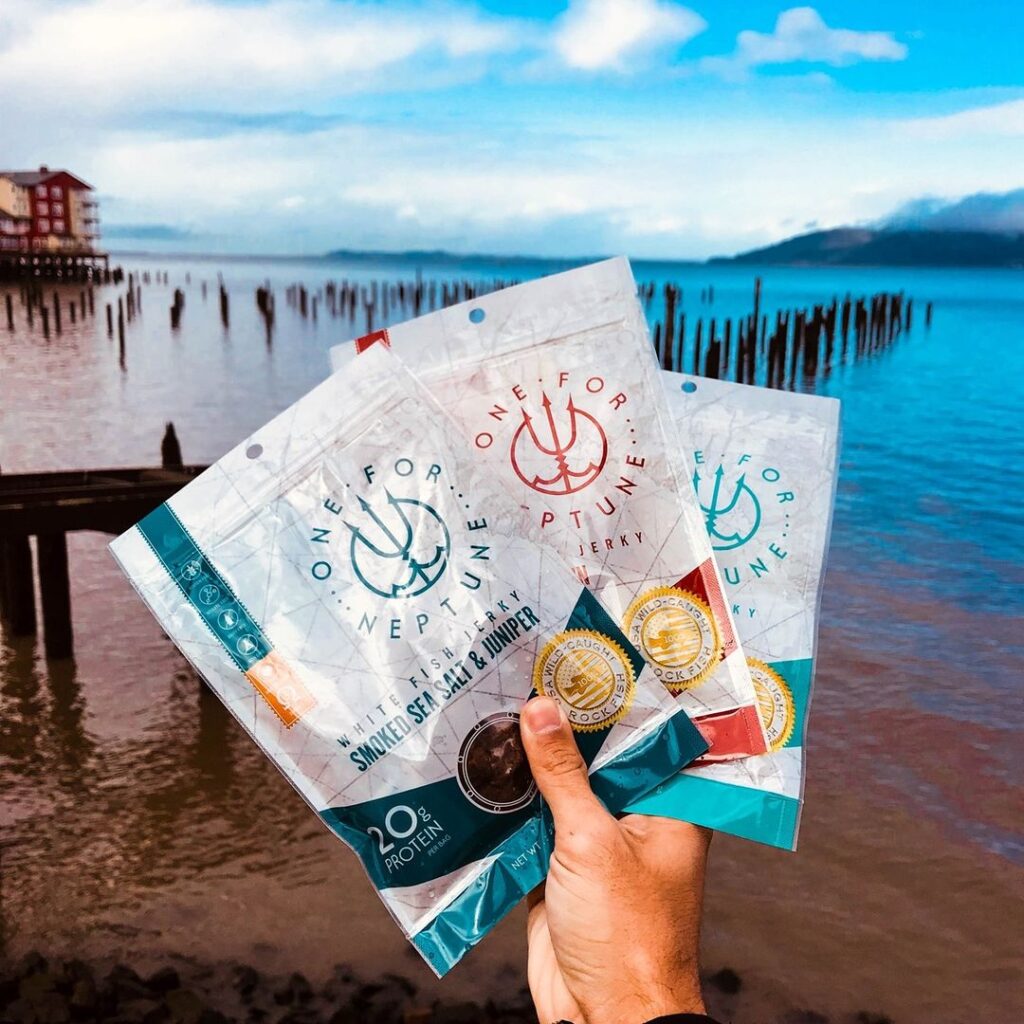 GIVE BACK
During this difficult year, many of the ocean champions and nonprofits working on both a public and political level to save, protect, and restore our oceans have been severely affected. One of the best ways you can contribute to marine conservation is by joining one of these groups as a member and donating to the cause.
Run by over 1,400 volunteers and staff, this organization not only acts as a hospital and rescue center, but is one of the most important scientific research centers on marine mammal health in the world.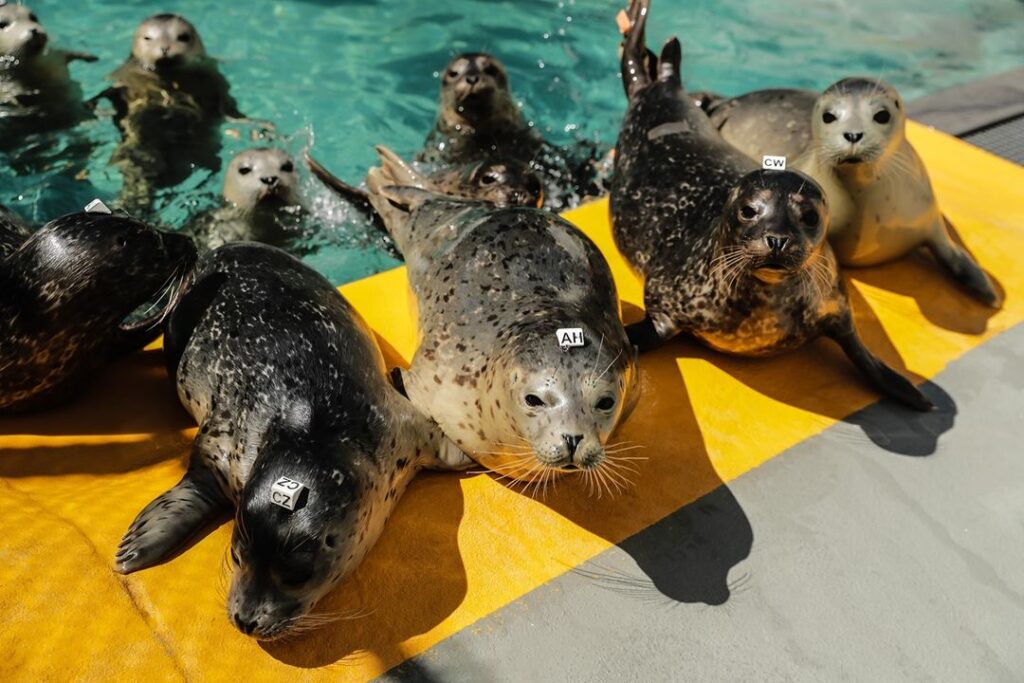 Housing not only the most popular aquarium in the world, this organization led by Julie Packard funds both research and programs, including the very important Seafood Watch program.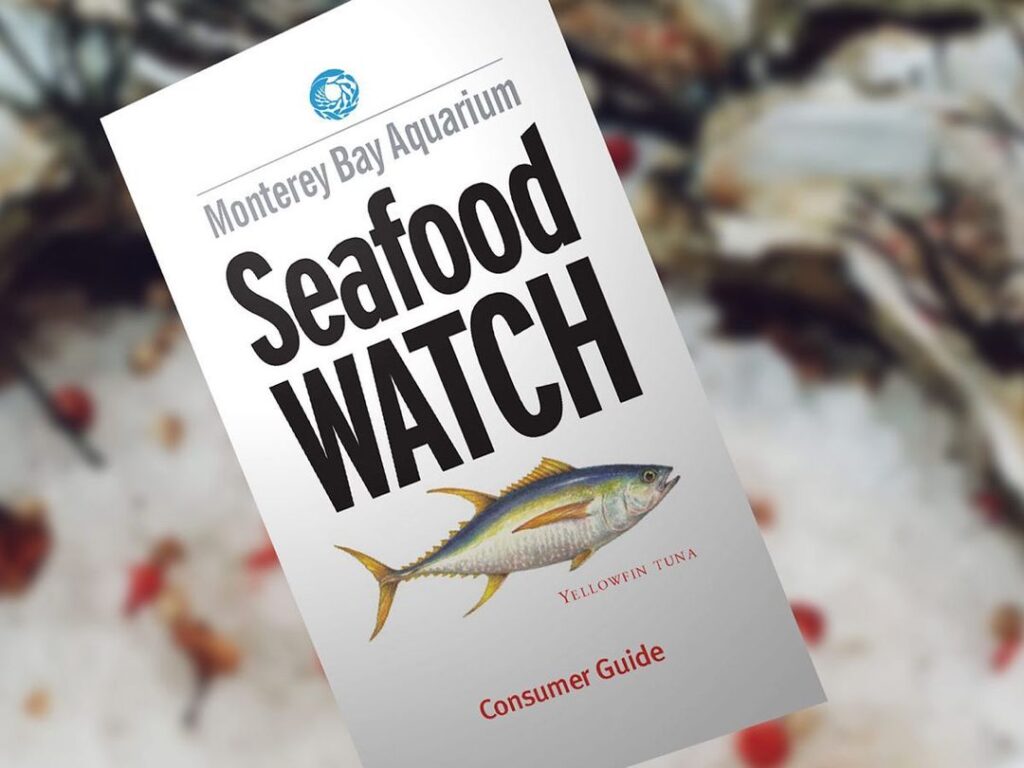 Ocean Conservancy is another leading advocacy group working for the protection of special marine habitats, the restoration of sustainable fisheries, and for the reduction of human impact on ocean ecosystems.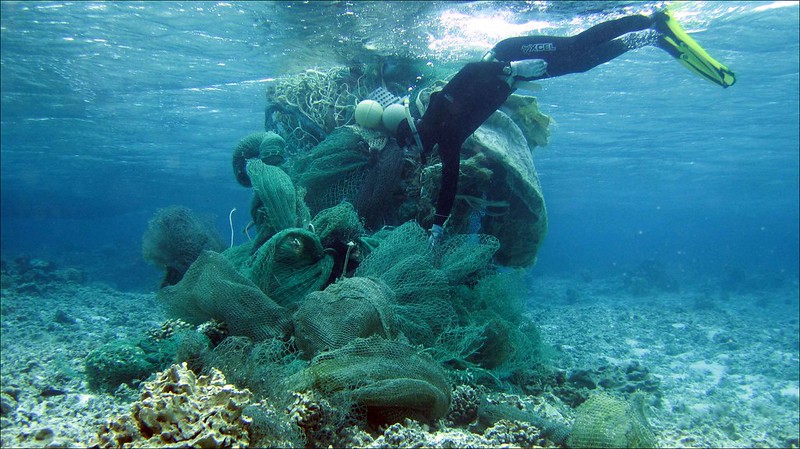 The Coral Reef Alliance works with communities around the world, helping to solve coral reef conservation challenges. Through collaboration with fishermen, government leaders, divers, and scientists, the organization leads holistic conservation programs to improve coral reef health and resilience, which are replicated across the globe.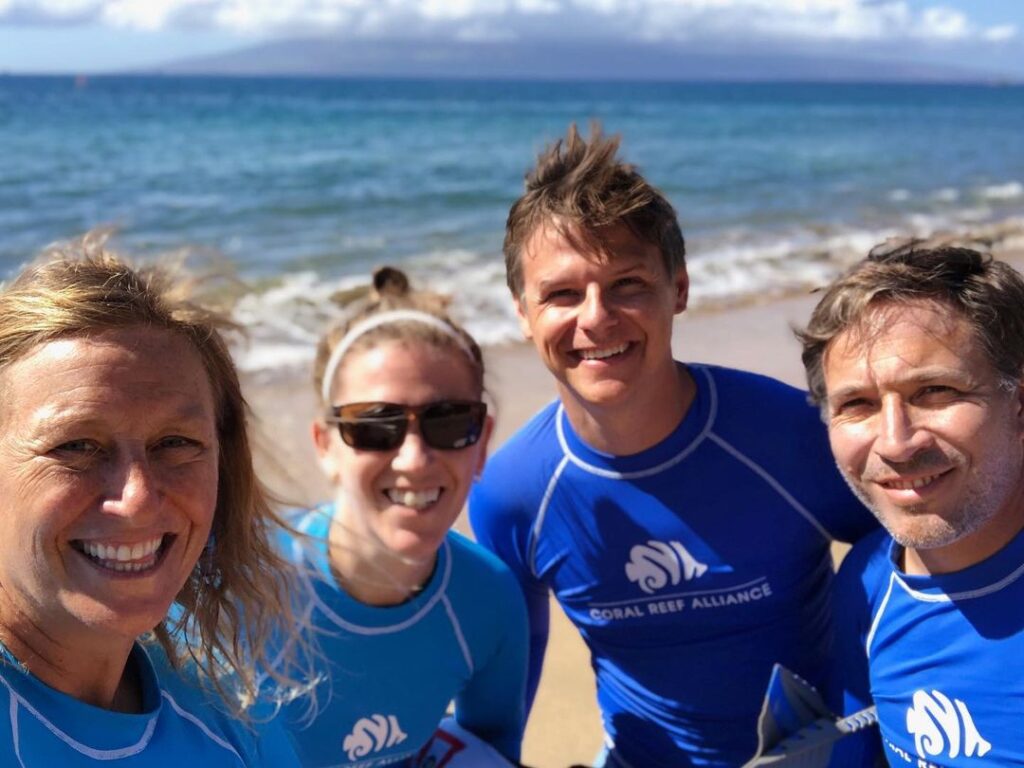 Know of another ocean-friendly gift that would help protect our oceans and bring them back to abundance? Share in the comments!