We have known for thousands of years that there is value in using ocean resources, such as seaweed and collagens from fish and shellfish, in personal care products. Check out this evolving list that not only helps heal and nourish the body, but also restores the ocean. From soaps to vitamins, creams to bath bombs, all of these are made from items from the sea!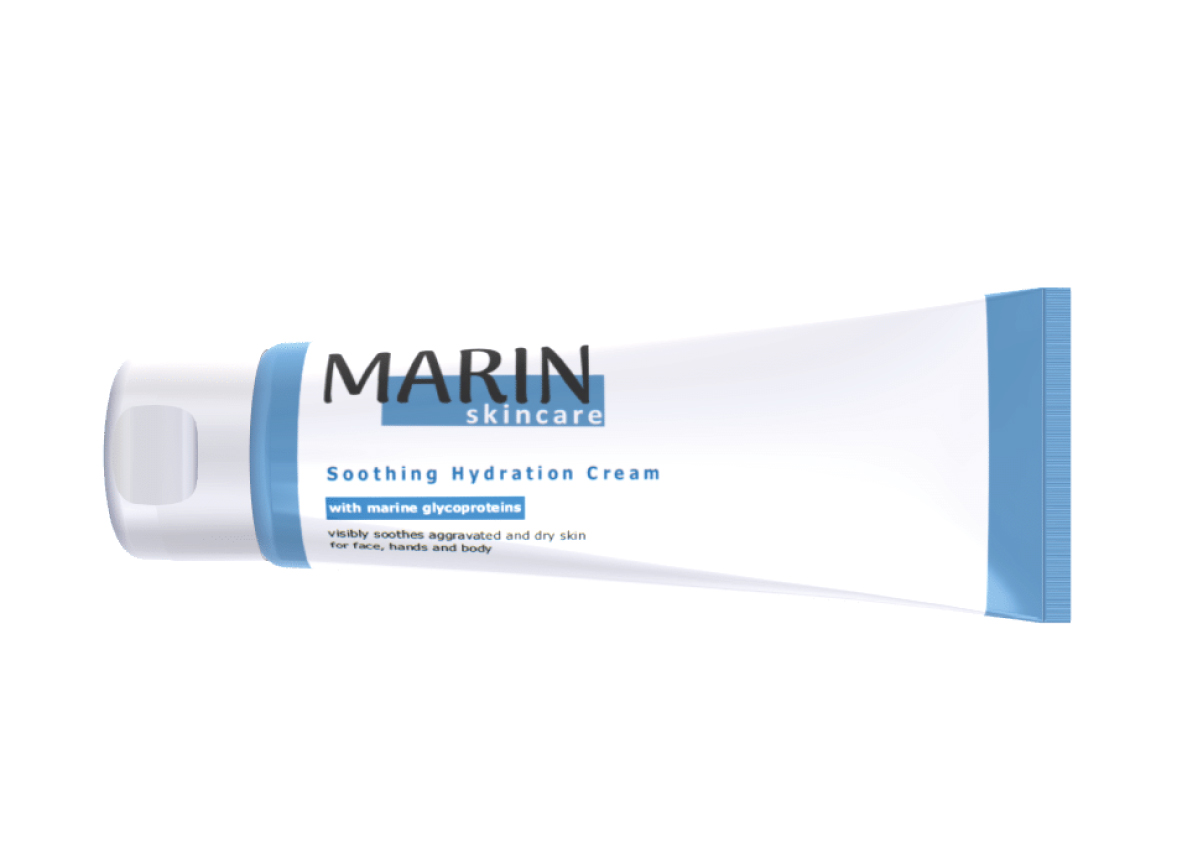 Face Creams & Lotions
Marin Skincare's hydrating cream features marine glycoproteins that are sustainably and ethically sourced from lobster.